I hope everyone is enjoying the lovely spring weather and the abundance of chocolate and other sugary treats that marks this spring holiday. We celebrated with some deliciouos Hello Dollies and cupcakes at our after-walk picnic on Saturday before a chilly breeze sent us on our separate ways.
I got thinking about 'why bunnies' as an Easter symbol and so asked Uncle G who came up with lots on the subject but I liked this little quote.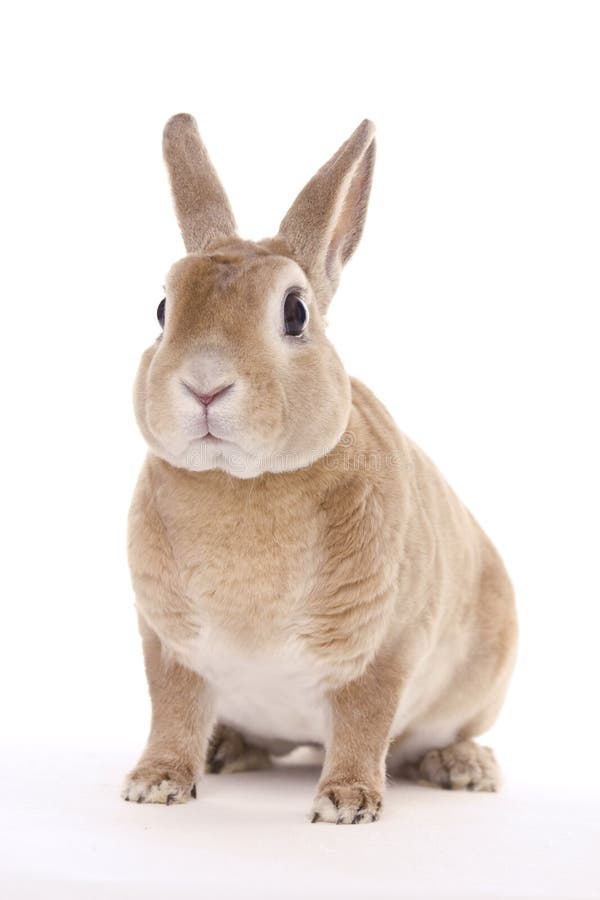 All the fun things about Easter are pagan. Bunnies are a leftover from the pagan festival of Eostre (or Eastre), a great northern goddess (of spring and dawn) whose symbol was a rabbit or a hare. (adapted from The pagan roots of Easter, Heather McDougall, The Guardian).
So  it all starts with a woman who is then lost in history largely written by men (haven't we heard that story before?). But enough of that, it is a season to be joyous. The days are longer and warmer, most of us have received at least one of our jabs, we are still walking and we can almost see an end in sight.
A reminder that we are planning to do our own Sporting Life race on Sat. May 29th from the Ex as we did for the Scotia back in the fall. Something to look forward to. In the meantime, indulge and enjoy the sunshine!